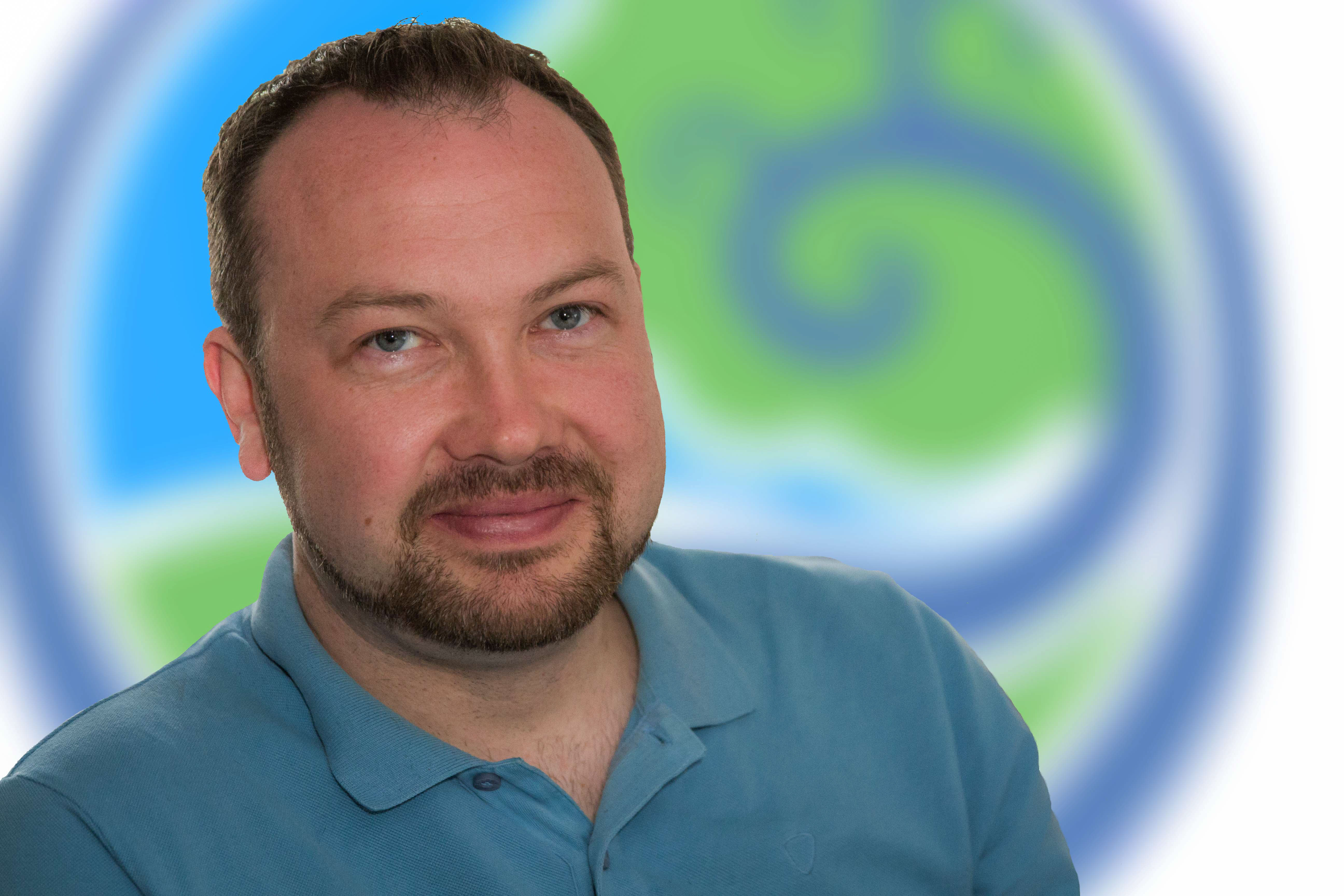 As a coach, I usually don't tell you what you should do. In most cases, you will also not receive a personal opinion from me. Because when you are with me, it is only about you and your topics.
Nevertheless, you can be sure that I will support you with my knowledge, skills and experience.
Coaching differs from other types of advice: we do not limit ourselves to listening, speaking and analyzing. Here is indeed worked actively and flexibly, emotional: speak with all your senses.
At the center of my work is awareness – becoming aware of yourself, your emotions and your potential. So it's about recognizing . Only then is it possible to grow mentally and emotionally.
Change only happens with and from your own strength.

And I support you.

You will get to know yourself better in the protected

environment 

of individual coaching.

We focus on recognizing your own goals and finding the key to a solution. 

And you will learn methods to know how you can later deal with stumbling blocks and conflicts yourself.

 –

 Because everything is already in you.
However, all this does not mean that coaching is a kind of tea party. It is a process in which emotions and thoughts of all kinds can show themselves more intensely. Do not worry: everything has its place in a protected environment of coaching.
As a qualified mental coach, I can look back on an experience for almost ten years.
All methods used by me, I have experienced themselves and therefore I know their effects. This helps me to use them selectively and individually.
Through my work as an trainer in an international company, I am in regular contact with young people. Therefore, I know that sometimes it just needs a little stimulus to go one step further. Some of my methods I use in a professional context.
In addition, I work as a business coach at Siemens in the cross-country project "Grow 2 Glow".
I also support young people and young adults on a voluntary basis in their search for a work goal: as a "Job Caddie" at the non-profit association of the Canton of Zug (GGZ).