I will help you to find the way to your light-heartedness, joy, creativity and to your inner child.
We get access to your emotions in a playful way, such as telling a fairy tale or a story.
1:1-Lifecoaching
Find the key to a solution.
If you are dealing with very personal matters, individual advice are recommend.
It is often about colleagues, the boss, the partnership. Or you don't know what to do: is in social, psychological crises or problems at work.
From finding a job and career counseling to stress management and burnout – all of this has its place in the protected area of 1:1 coaching. It is the most common form of coaching.
Position-fixing
Whether professionally or privately, you suddenly realize: it can't go on like this! And so the question arises: where am I now? Where do I want to go?
I am your competent partner in dealing with this uncertainty.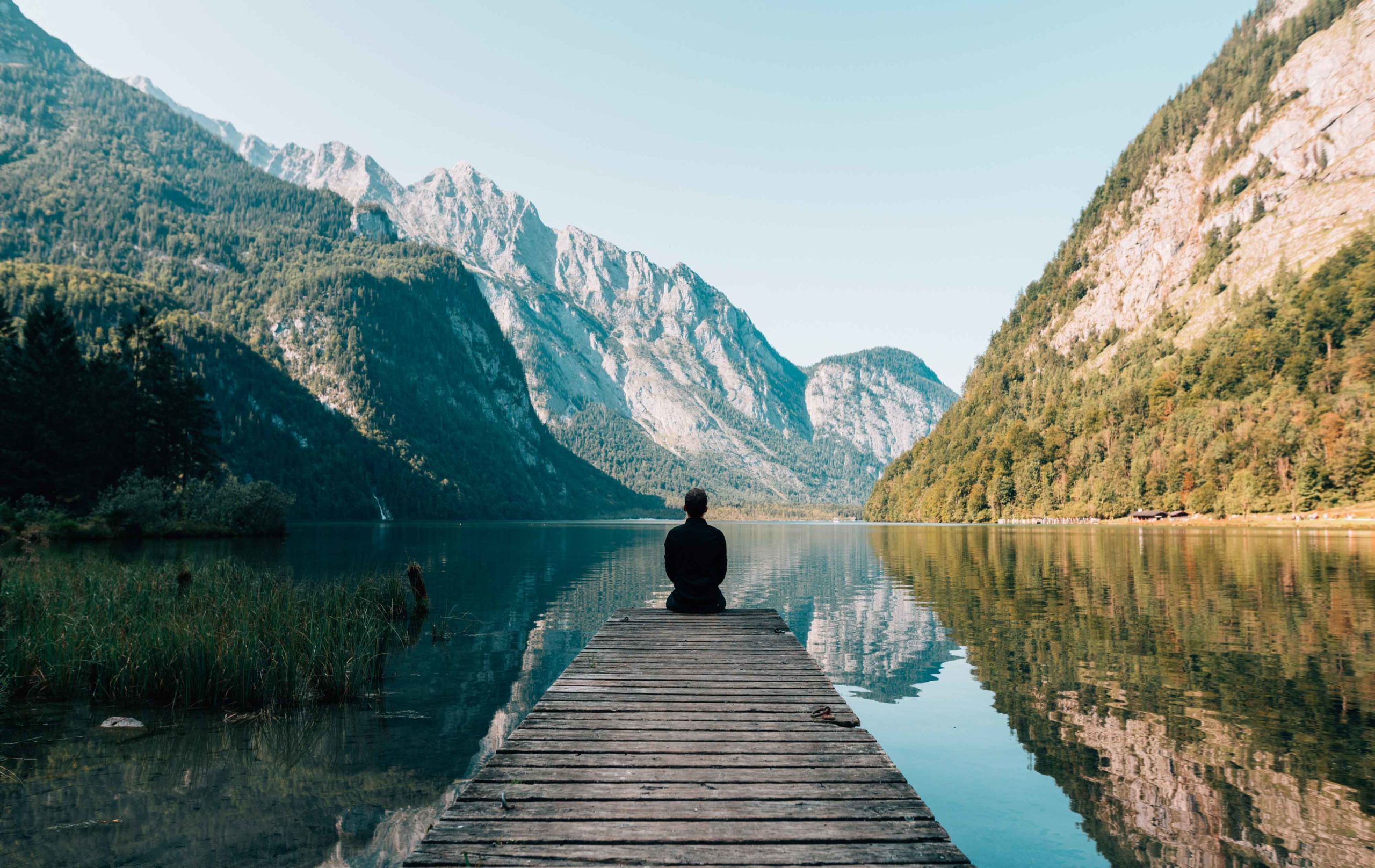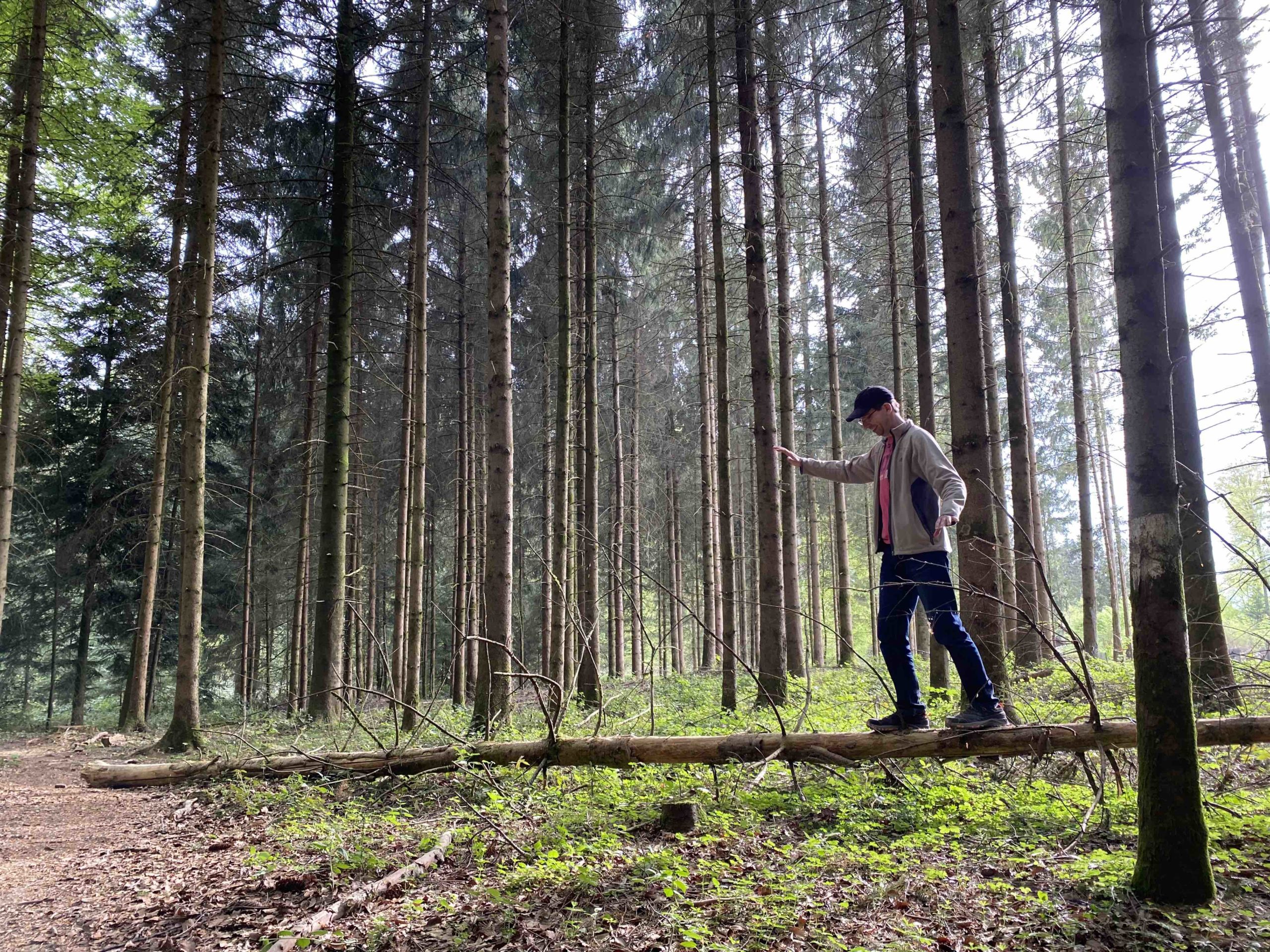 Support for highly sensitive persons
"Don't always be like a mimosa!" – Such opinions are part of everyday life for highly sensitive people.
You feel external or internal stimuli much stronger than others. The mood of the people around you influences you a lot.
As a "sensitive plant", you often feel disgruntled, irritated and overwhelmed by the impressions of the outside world. You just want to withdraw.
As a sensitive person, you have to learn to accept yourself. Take care of yourself, trust yourself. And in particular: learn to deal with this nature.
During my work in the coaching I will support you in this: playfully and with creative and mental techniques – respectful and appreciative.
Feel your inner strength grow. Find out how you can distance youself from others.
Individual meditations
Many coaching sessions are limited to listening and speaking. They only accompany the client on a cognitive level.
My methods also include meditation, in which you experience the power of your imagination. Trust in your subconscious and the "voice" of body, mind and soul.
I have practiced all exercises on myself for many years. Therefore I can look back on numerous own meditation and trance experiences.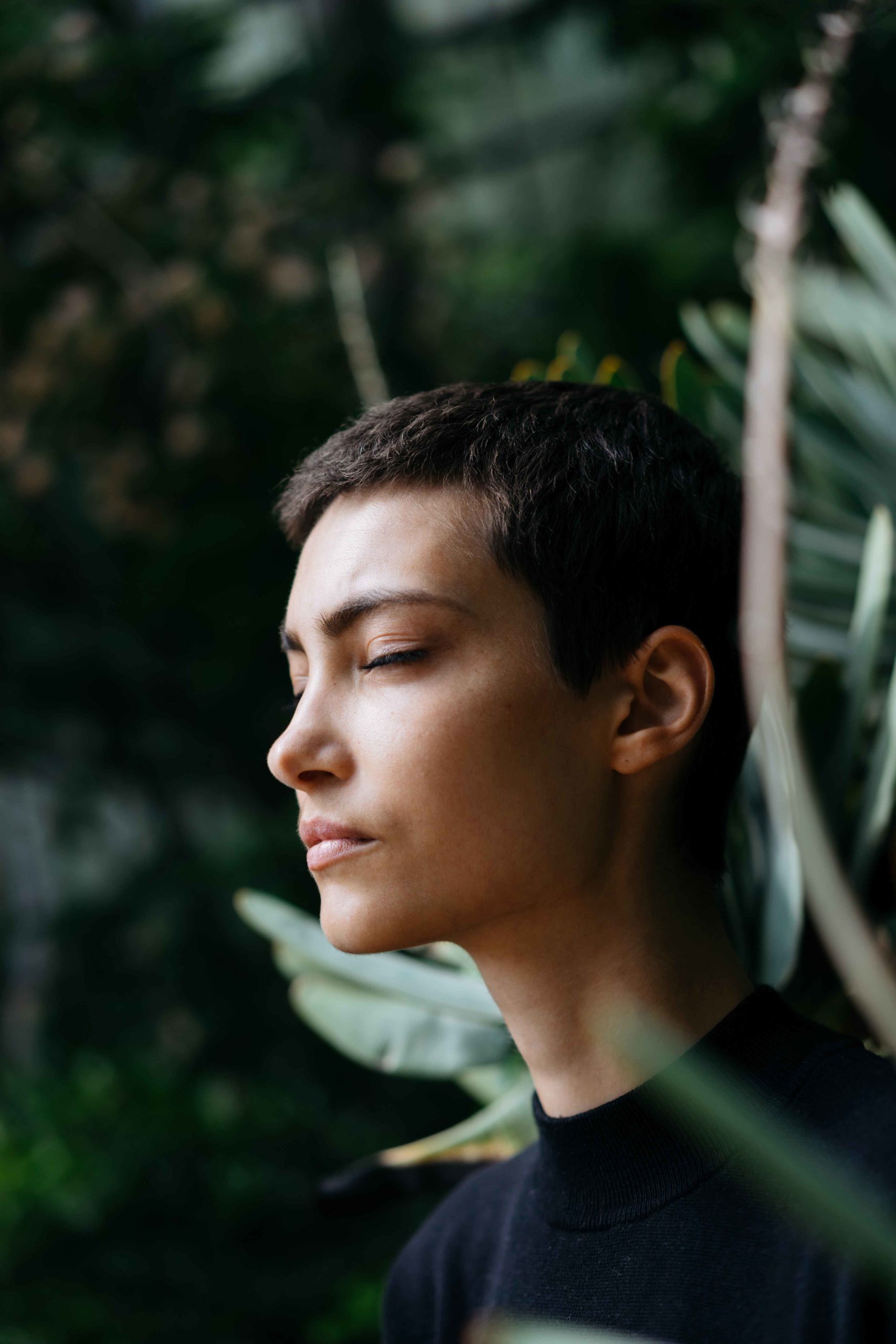 Meditative circles
Meditation is used as a mental technique in many cultures. This is also free of spiritual values. My circles are all about mindfulness and deceleration. The goal is to relax the mind and body.
It doesn't matter how old you are or whether you already have experience with meditation: you become more relaxed, more attentive and more focused.
And with a little more experience, you can observe your thoughts and emotions without judging them and without them influencing you in any way.
Meditate regularly for a while and feel the positive effects on your mind and body.